Online TEFL Certification – ICAL TEFL
ICAL TEFL are one of the largest providers of online TEFL certification courses. We have over 20,000 happy graduates, many of whom are now enjoying fulfilling careers teaching English all over the world. All of our courses are fully supported by professional tutors and our graduates have excellent career prospects once they have qualified.
Qualify To Become A TEFL Teacher
When you sign up you will get all of the learning resources and support (including a personal tutor) that you need to complete the course and qualify as a TEFL teacher. Being TEFL certified is the minimum requirement to begin a job as a TEFL teacher so getting the right certification is your first step towards your goal.
Our 120 hour TEFL course includes everything you need to qualify as a TEFL teacher. This course will not only qualify you but it will also fully prepare you for the job.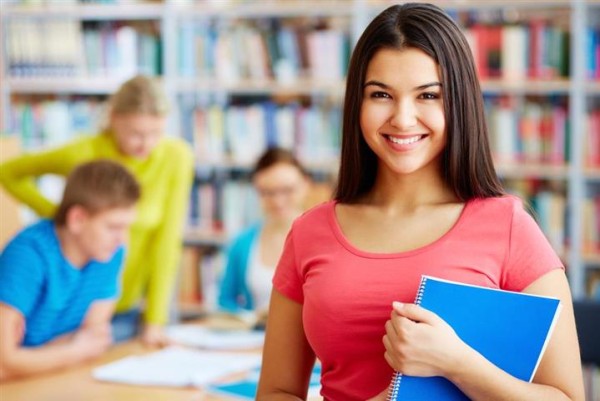 Quality teacher training
Everything you need to start teaching
100% online TEFL course
Full support from Personal Tutor
24/7 online account access
No course pre-requisites
No hidden extras
Graduation papers sent in electronic format
$265.00 all inclusive
To pay in a different currency, please select your preferred currency using the buttons in the top, right corner.
Improve Your TEFL Career Prospects
Aside from our TEFL certification courses we also offer courses which are designed to help you become a better teacher. These courses on their own will not qualify as a TEFL teacher, but they will help you better understand TEFL practices and requirements, giving you an all-round approach to teaching. They will also improve your employability, which is particularly helpful if you hope to work in more competitive places, such as Japan or central Europe.
Our grammar foundation course will improve your teaching by giving you an in depth understanding of English grammar & why our language is structured as it is.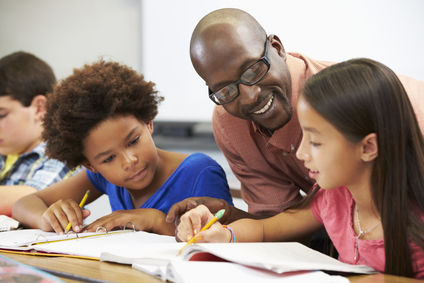 Improve your understanding of English
Learn how to explain grammar simply & effectively
Learn about Verbs, Nouns & Adjectives
Tenses & Sentence structure
Become a more confident TEFL teacher
Improve your employability
$130.00 all inclusive
To pay in a different currency, please select your preferred currency using the buttons in the top, right corner.
ICAL Past Graduates
We are very proud of all of our graduates and all of the amazing things that they have achieved with their TEFL certificates. From travelling the world far and wide and working in incredible places, to teaching adults and children in their own country. The possibilities are endless.
When I researched English programs in Asia I found that Korea would be the perfect match for me. After deciding where I wanted to teach, I started to do research on which would be the right TEFL course for me. After rifling through various reviews of different TEFL courses, I found that ICAL was the best fit for me, mainly due to my hectic schedule.
Read more about Carlo's TEFL experience here.