Online TEFL Certification – ICAL TEFL
ICAL TEFL are one of the largest providers of online TEFL certification courses in the world. We have over 20,000 happy graduates, many of whom are now enjoying fulfilling careers teaching English all over the world. All of our courses are fully supported by professional tutors and our graduates have excellent career prospects once they have qualified.
Qualify To Become A TEFL Teacher
Our TEFL certification courses are our most popular product. When you sign up you will get all of the learning resources, and support (including a personal tutor) that you need to qualify and begin teaching. In most countries this is sufficient to begin a job as a TEFL teacher, although you may want to check the specific requirements of the country you would like to teach in.
Our 120 hour TEFL course includes everything you need to qualify as a TEFL teacher and will allow you to start teaching English in most countries around the world.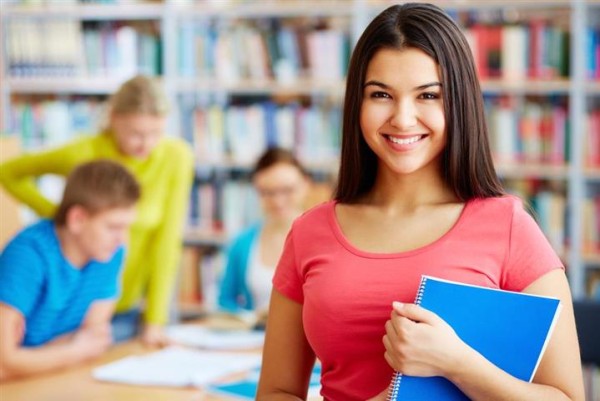 Quality teacher training
Everything you need to start teaching
100% online TEFL course
Full support from Personal Tutor
24/7 online account access
No course pre-requisites
No hidden extras
Graduation papers sent in electronic format
Only $265.00
120 Hour TEFL Certification
Our 150 hour TEFL course includes all the quality items featured in the 120 hour TEFL certification course plus monitored teaching practice, to help you hit the ground running.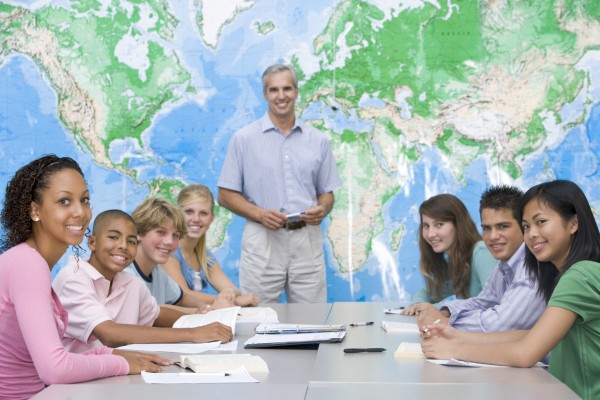 Quality teacher training
Monitored teaching practice
100% online TEFL course
Full support from Personal Tutor
24/7 Online account access
No course pre-requisites
No hidden extras
Graduation papers sent in electronic format
Only $395.00
150 Hour TEFL Certification
Improve Your TEFL Career Prospects
Aside from our TEFL certification courses we also offer courses which are designed to help you become a better teacher. These courses on their own will not qualify you to become a TEFL teacher, but they will help you better understand the requirements of TEFL teaching. They will also improve your employability, which is particularly helpful if you hope to work in a more competitive country such as Japan or central Europe.
Our grammar foundation course will improve your teaching by giving you an in depth understanding of English grammar & why our language is structured as it is.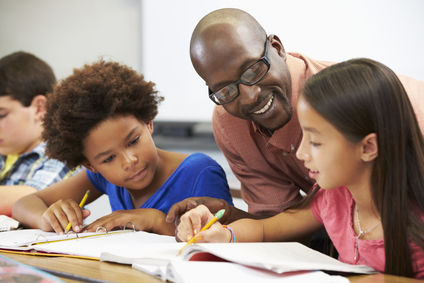 Improve your understanding of English
Learn how to explain grammar simply & effectively
Learn about Verbs, Nouns & Adjectives
Tenses & Sentence structure
Become a more confident TEFL teacher
Improve your employability
Only $130.00
TEFL Grammar Course
Learn how to use IT and technology to improve your teaching and enhance your lessons. From CALL basics to using technology to build a language lab in your classroom.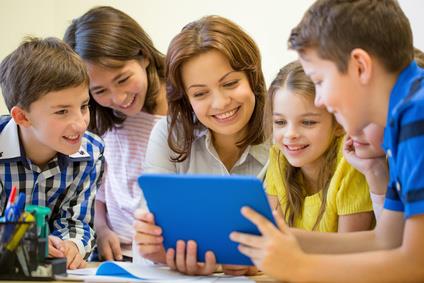 Effective use of computers in the classroom
Activities using IT & technology
The best TEFL software & Apps
Use PC games to enhance learning
Improve your TEFL career prospects
Only $315.00
CALL TEFL Course
ICAL Past Graduates
We are very proud of all of our graduates and all of the amazing things that they have achieved with their TEFL certificates. From travelling the world far and wide and working in amazing places, to teaching adults and children in their own country. The possibilities are endless.
When I researched English programs in Asia I found that Korea would be the perfect match for me. After deciding where I wanted to teach, I started to do research on which would be the right TEFL course for me. After rifling through various reviews of different TEFL courses, I found that ICAL was the best fit for me, mainly due to my hectic schedule. Read more about Carlo's TEFL experience here.
Through some co-workers and friends, I was asked to help translate a few scientific papers and a thesis and I realized that there's a need here for an improvement of English skills, so I decided to explore what options are available for certification in teaching English as a foreign language. Read more about Sarah's TEFL experience here.
Now that I have finished this course and am now certified, I can teach just about anywhere. I am teaching one on one ESL in the U.S. Next year I hope to be overseas with my TEFL certification and teaching experience on my resume. Read more about Samantha's TEFL experience here.
Read Our Latest Testimonials
Still not convinced that ICAL are the right TEFL certification provider for you? Why not have a look at what a few of our previous students have to say?
The course is well organized and contains essential information which is explained very well.The feedback I received on each module assignment was detailed and very helpful. In fact, it was often an eye opener. Susie Habin – graduated November 2015
The course challenged me to think and deal with a variety of teaching situations that I hadn't considered before. Jennifer Higgins – graduated August 2015
I learned a lot, despite having been an ESL teacher throughout the duration of the course! My tutor was incredibly encouraging and very helpful. He had many insights and related his own experience in the classroom, which was very applicable not only to the course, but to my own classes. Nicholas Frati – graduated March 2015
To read more testimonials, see here.
[ratings]